Dashwood Farm Store Hours:
Store open for drop ins and curbside pickup
Fridays: 11:00 a.m. to 6:00 p.m.
Saturdays: 9:00 a.m. to 1:00 p.m.
We welcome pre orders and will arrange for
pick up or delivery to fit your schedule.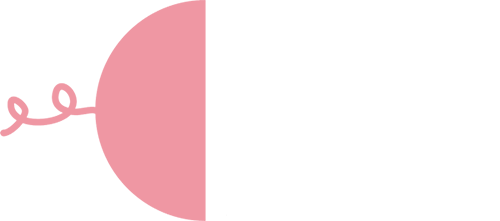 The Whole Pig on How it's Made

Watch How We Make Our Porkerettes

Delivering a variety of our

healthy, high quality, vacuum-packed pork cuts to your freezer.

Place orders on the website, phone or e-mail. 
You can either pick up during store hours, pre-order for after hours pick up or we will deliver it straight to your doorstep.
More details here. 

Our third-generation family farm takes pride in assuring the highest quality food comes from our farm to your family. We offer a variety of premium products that cater to busy families, leisurely brunches and every celebration – big or small. The Whole Pig carries over 100 high-quality protein products that are delicious, nutritious and crowd-pleasing favourites.

We'd love to help you get pork on your fork.

Martin & Teresa Van Raay

The Whole Pig would like to thank and acknowledge Ontario Pork, Put Pork on Your Fork and Pork Marketing Canada for giving permission to use some photos, their expertise and information on our website.